world's #1 male
enhancement clinic
Dr. Jason Emer has over 15 years of experience helping thousands of men achieve their goal of a thicker and longer penis.
CLINIC HEADED BY THE WORLD'S #1
male enhancement doctor.
Throughout the history of the world explorers, gurus, and leaders from all walks of life, men have sought for ways to improve their member size, performance, and stamina. Today this search continues but too often leads to "magic" pills, creams, pumps, and miracle herbs.
Noticeable results can only be found through proper intervention by an expert.
Dr. Jason Emer is a pioneer in the world of sexual wellness and enhancement, having cared for thousands of patient over the last 15 years. Dr. Jason Emer has led the way in developing techniques to provide substantial results in penile sensitivity, strength and frequency of erections, and sexual pleasure and stamina through proprietary combinations of non-invasive, advanced penile enhancement procedures
Welcome, your search has led you to the right place.
I wanted to share my experience with you all regarding a recent decision I made to undergo a penile enhancement procedure using hyaluronic acid filler, with Dr. Jason Emer as my trusted male enhancement Doctor. As a 56-year-old individual, I had been struggling with self-esteem issues and dissatisfaction with my sexual performance due to concerns about penile girth. Dr. Emer provided me with valuable guidance and expertise throughout the process. I'm thrilled to report that the results have been extremely promising. I experienced a noticeable increase in girth, and the procedure itself was relatively painless with a short recovery period. The newfound confidence and overall satisfaction I've gained from this experience have been truly transformative. I hope my story can encourage others to consider similar options under the care of skilled medical practitioners like Dr. Jason Emer, as it has significantly improved both my physical and psychological well-being.
Patient RH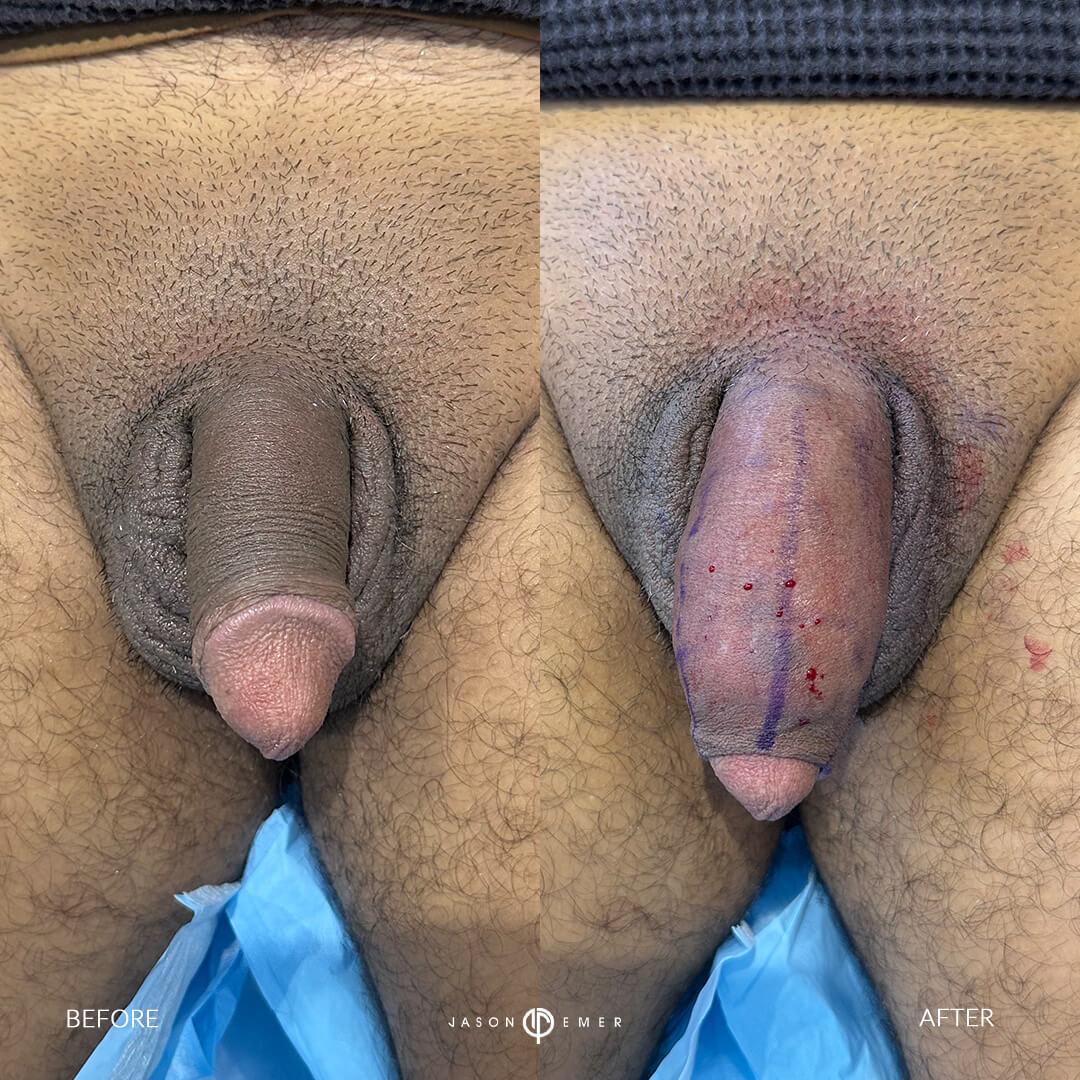 John, plagued by insecurities about his penis size, decided to undergo penile girth enhancement to boost his self-confidence. After thorough research, he consulted with Dr. Jason Emer, a renowned plastic surgeon known for his expertise in cosmetic procedures. Dr. Emer offered various options, and John ultimately chose a non-surgical approach using dermal fillers. The procedure was quick and minimally invasive, with local anesthesia minimizing discomfort. Almost immediately, John noticed a significant improvement in the girth of his penis. Although he experienced some mild swelling and discomfort for a short time afterward, he quickly returned to his normal routine. This transformative experience not only enhanced his physical appearance but also had a profound positive impact on his self-esteem, relationships, and overall quality of life. John's story highlights the importance of addressing personal concerns and seeking professional help to improve one's well-being and self-confidence.
Patient JF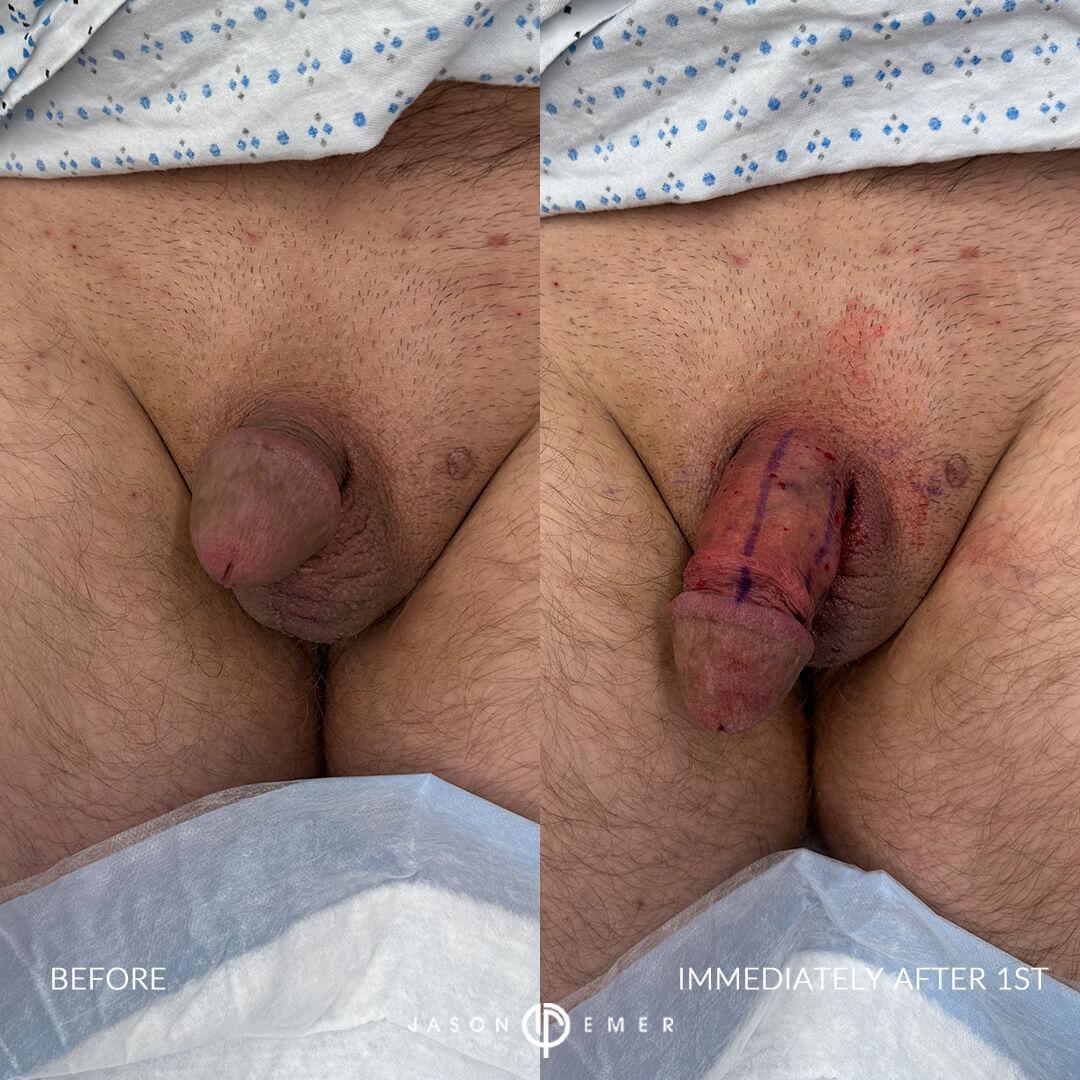 John D. had always been confident in most aspects of his life. He was successful in his career, maintained a healthy lifestyle, and had a great group of friends. However, there was one area where he felt a nagging sense of insecurity: his girth.

John had always been self-conscious about the size of his penis. It had affected his self-esteem and even his intimate relationships. After much contemplation and research, he decided to explore the possibility of getting a penis filler. John made an appointment with Dr. Jason Emer to address this very sensitive topic. He had heard about her expertise in the field and felt confident that she could help him. As he awaited the date for his filler, his heart raced with anticipation. He knew this was a big step towards boosting his self-confidence, but he couldn't help feeling a bit nervous.

Dr. Emer and his team quickly helped put John's concerns at ease and made him feel comfortable throughout the entire process. They chose the treatment plan that best fit John's goals. Months later, John has never been happier with his results!
John D.
Featuring real results from real patients.
THE LARGEST MALE ENHANCEMENT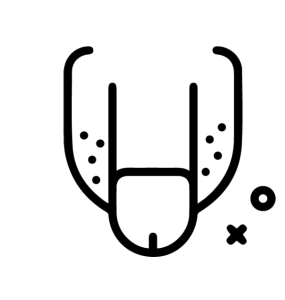 PENIS FILLER TREATMENT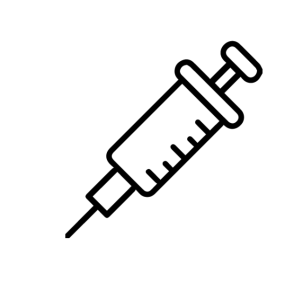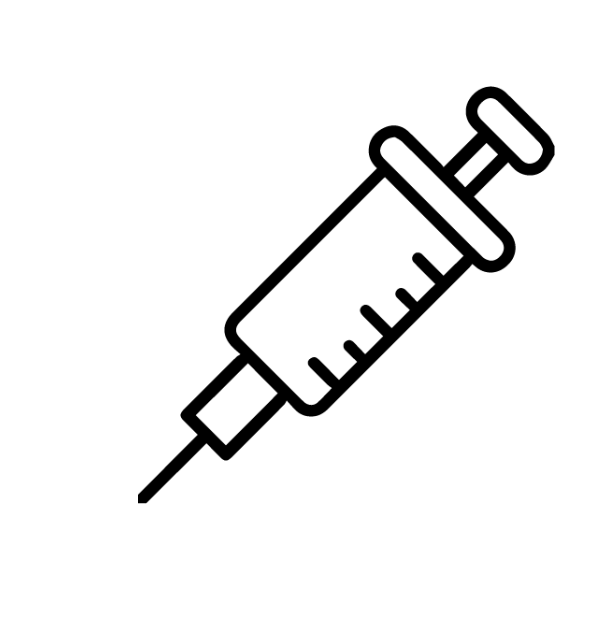 FAT GRAFTING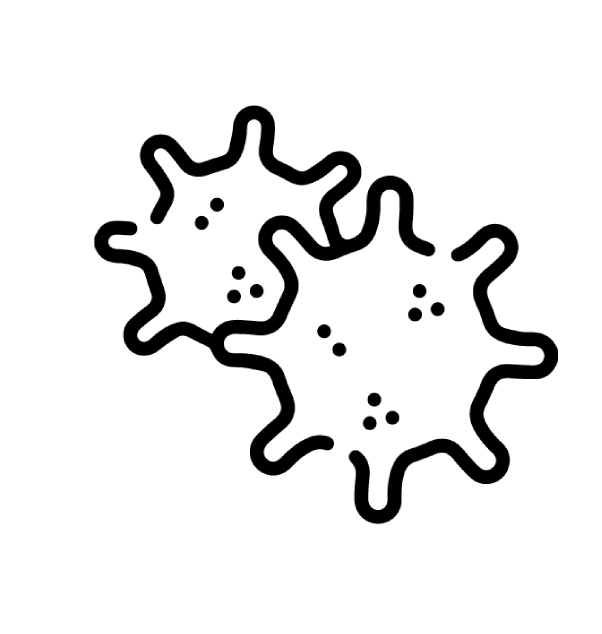 PLATELET RICH PLASMA (PRP)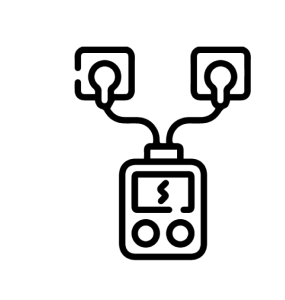 SHOCK THERAPY
&nbsp &nbsp PENIS FILLER TREATMENT
&nbsp &nbsp FAT GRAFTING
&nbsp &nbsp PLATELET RICH PLASMA (PRP)
&nbsp &nbsp SHOCK THERAPY
The most thorough menu of male enhancement services
Dr. Jason Emer offers skincare recommendation specifically formulated and combined for your most intimate parts.
Shop only at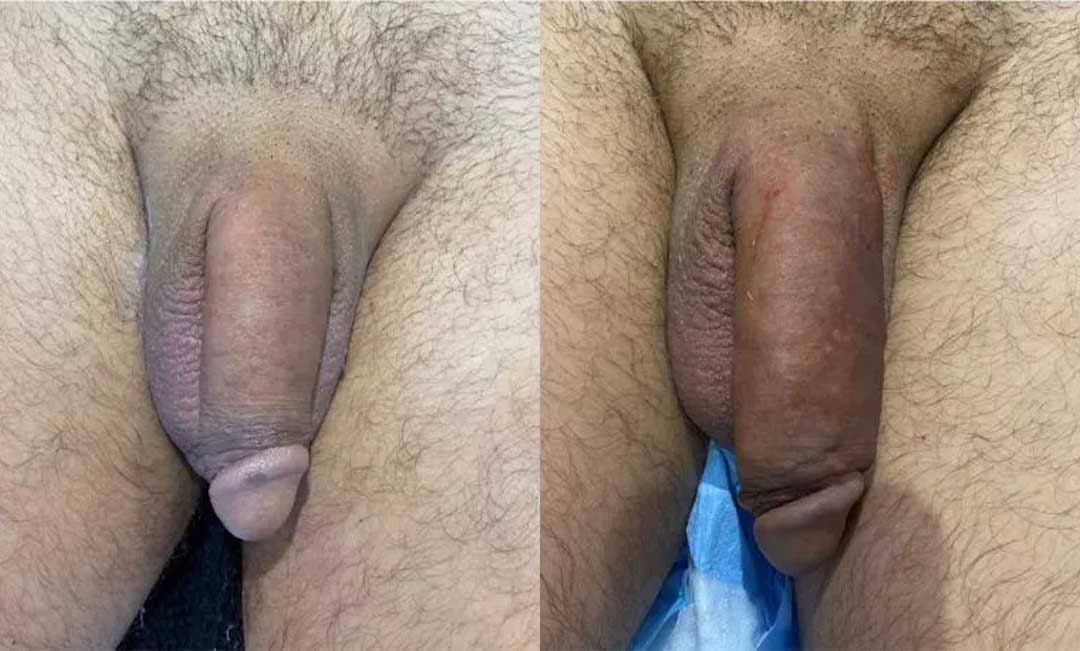 To start, I'm certainly not one to delegate time to compose a review, whether good or bad, however Dr. Jason Emer has been nothing short of a blessing! After consulting with numerous skilled surgeons throughout the years for various treatments, Dr. Emer is my go to! He is exceptionally talented and is unmistakably passionate about his work with an astounding eye for aesthetic.
To say that I love Dr. Emer is really just an understatement. He's a god send. Every morning when I wake up and look in the mirror, I am immediately grateful for Dr. Emer! I owe it all to him. Once you go to dr. Emer you don't go anywhere else. Not only is he so talented..gifted really...he just so happens to be adorable and handome and nice as can be! I wish I could take Dr. Emer with me everywhere- I fully trust him with any and all recommendations for all his fillers and enhancements. I love you Dr. Emer - I can't wait to see you soon!!!
His staff is very pleasing and welcoming, I recommend this place, Emer is very meticulous and cares for his work, he knows what the patient is looking for and what's lacking for symmetry when it comes to fillers and sculpting. Added bonus has a gentle touch.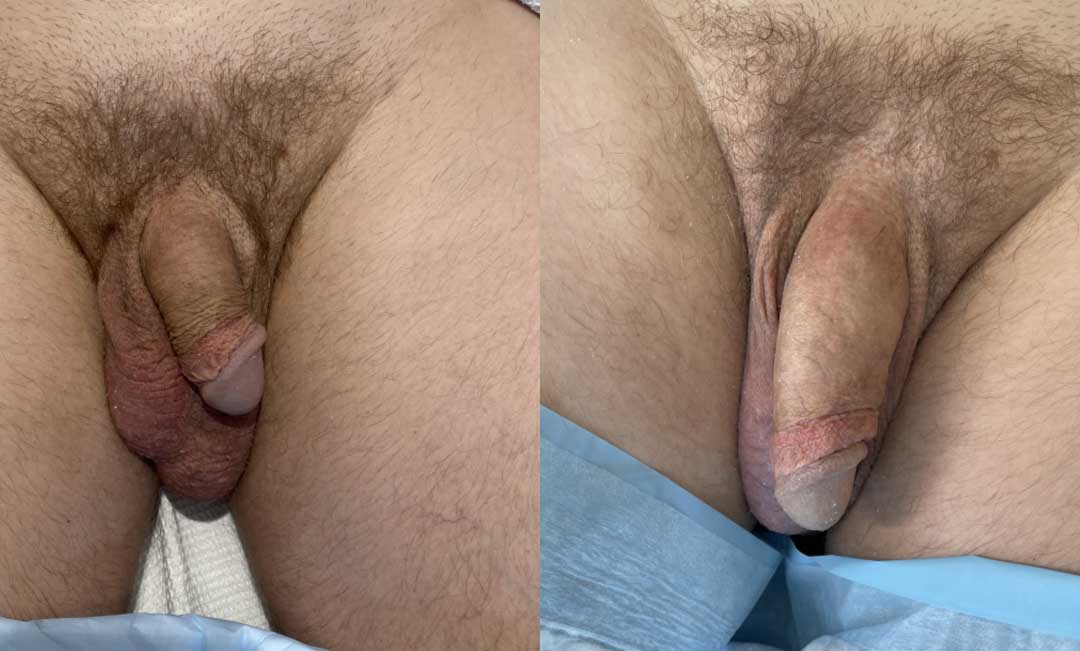 Dr. Emer is the man! Great guy, and the staff is incredible. The whole team and office is very friendly. I had all my questions answered. This was my first experience going to "Beverly Hills" and they made me feel so comfortable.